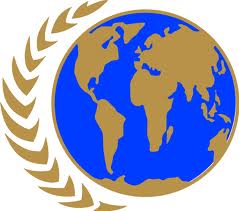 Revolution Sigma
is a tale about a Dark, alien force invading Earth and the group of Teenagers who try to vanquish it. The team consists of a Human, an Alien, a Robot, a Time Traveler, and a Superpowered Human Spirit, referred to as an Esper. The group is secretly aided by a Ghost, whom only the Human is aware of. All of these characters reside in present-day Japan, and how they must cope with school life as well as defending the Earth.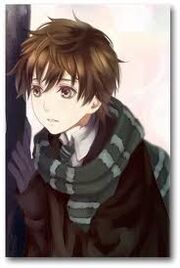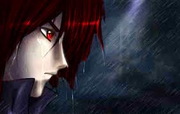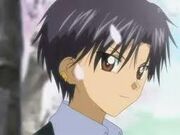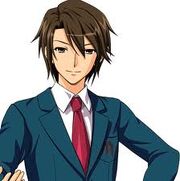 Ad blocker interference detected!
Wikia is a free-to-use site that makes money from advertising. We have a modified experience for viewers using ad blockers

Wikia is not accessible if you've made further modifications. Remove the custom ad blocker rule(s) and the page will load as expected.