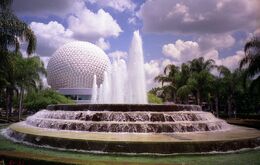 Here is a list of all stories set in the future.
Ground Ladder by GlimmerandSparkle
Torn Nation by Rain
Blood on the Pines by RueButtercup
The Point of Life by WriteForever!
We Won't Go Quietly by RavenRT
Death For a Better Life by WriteForever!
Demons Above by GlimmerandSparkle
The Adventures of Bobo The Space Monkey by Henryjh98
Ad blocker interference detected!
Wikia is a free-to-use site that makes money from advertising. We have a modified experience for viewers using ad blockers

Wikia is not accessible if you've made further modifications. Remove the custom ad blocker rule(s) and the page will load as expected.