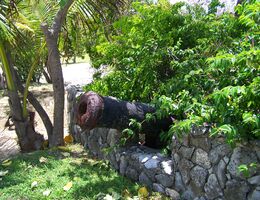 Here is a list of all the adventure stories:
The Journal of a Sea-Farer by Srish3211
The Prisoner's Dilemma by GlimmerandSparkle
Rocky's Adventure! by GlimmerandSparkle
Blood on the Pines by RueButtercup
Secret Ocean by ILoveRedPoodles and WriteForever!
The Secretly Secretive Secret: The Six Secret Girls by ILoveRedPoodles
The Chronicles of Avatar: The Freedom Fighters by Acer Indonesia
The Four Survivors? by? NikolaSims
Ad blocker interference detected!
Wikia is a free-to-use site that makes money from advertising. We have a modified experience for viewers using ad blockers

Wikia is not accessible if you've made further modifications. Remove the custom ad blocker rule(s) and the page will load as expected.